"Wagon Wheel" Goes Double Platinum
Darius has just earned his first double-platinum single as a solo artist with hit "Wagon Wheel." The RIAA certification tallies up this achievement based on sales and streaming. With these combined, "Wagon Wheel" has shattered 2 million units.
The 'True Believers' track has had such great success, thanks to his wonderful fans. Purchase "Wagon Wheel" here, and help make it a triple!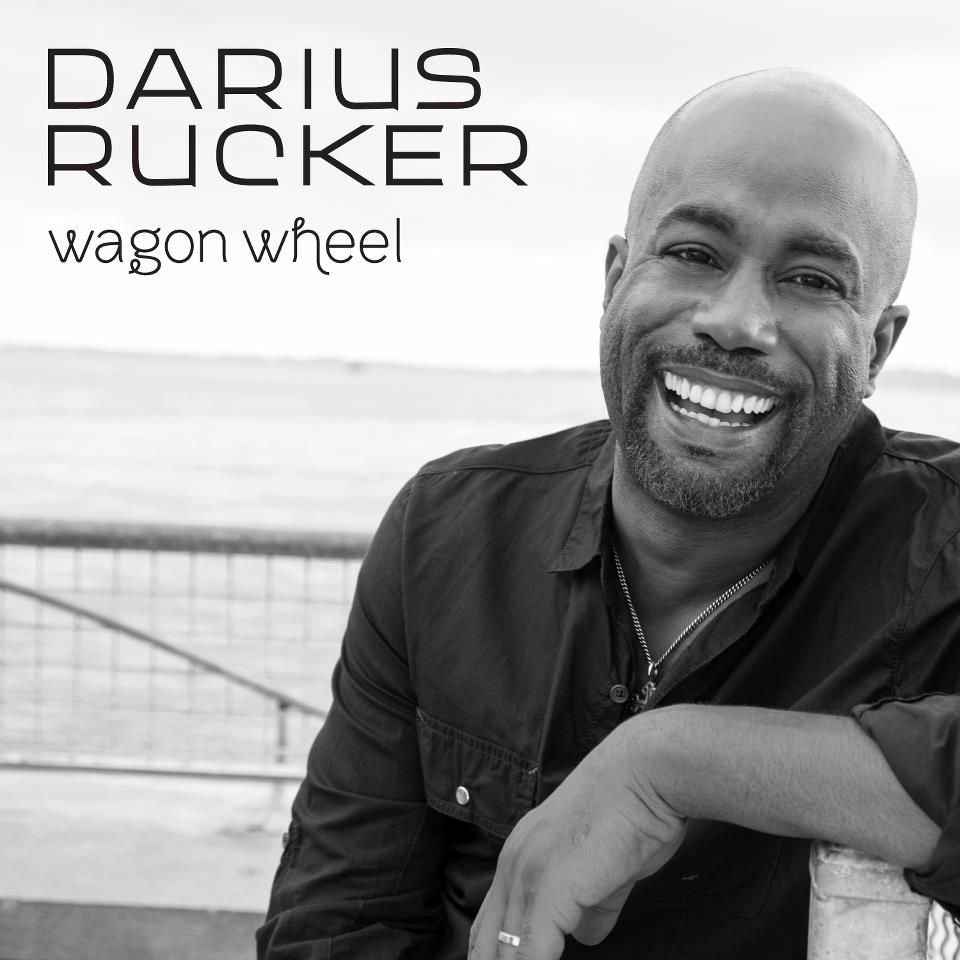 Anyone remember his first platinum single? Darius earned the first with his 2011 track "Alright!"